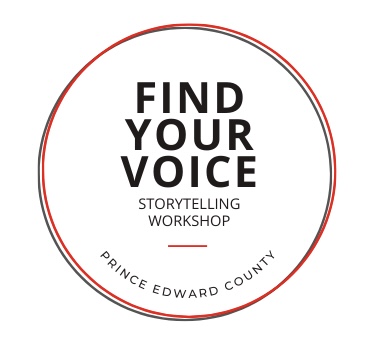 An Outdoor Storytelling Workshop with Emmanuel Jal
Give voice to your experiences for connection! Whether the experience is personal or for a movement, embrace courage to give voice to your story and let the words take flight with meaning to make positive change!
Recipient of The Desmond Tutu Reconciliation Award 2017, Emmanuel Jal, started his life as a child soldier in war torn South-Sudan during the 1980s and after overcoming a number of struggles, transformed his life, eventually becoming a successful and acclaimed recording artist, peace activist, entrepreneur and life performance coach.
Emmanuel provides us with tools to think clearly and strategically in order to manage our thoughts and emotions, and engage our minds so we may use our voice to tell our story.
Jal will lead attendees through a one-day workshop on how best to amplify voices, what framework and tools are needed, creating safe spaces for courageous speakers, and how to build empathy and make change because our voices matter and our stories need to be told. Woven together, our courageous and authentic stories can persuade, influence and inspire a better future.
Time: 10am-5pm
Location: Big Red Barn, 132 McKinley Crossroad, Picton
Ticket:

Ticket: $150.00+HST

Includes Workshop, Light Breakfast, Lunch, Snack, Mixer event and printed training materials
Ticket is final sale. No refunds

Ticket availability based on Ontario's Roadmap to Reopen Step 3
For questions about attending the event, email: [email protected]
This 7 Hour Workshop Includes:
Emmanuel's Framework for Storytelling:

Manage our thoughts and emotions
Improve our focus and generate new ideas
Walk in our purpose and reach our full potential
Increase our mental power and emotional intelligence
Create mental space to think clearly and creatively

Take Away Training Materials
Light Breakfast / Lunch / Snack / Afternoon Beverage
Entertainment
Come to beautiful Prince Edward County for this special workshop and enjoy all The County has to offer from art, wineries/breweries, food and nature. We look forward to having you join us at Big Red Barn, a peaceful farmhouse retreat welcoming guests with its communal, serene and healing energy. The workshop will be outdoors where the barn and the lilac bushes will be the backdrop for this special event.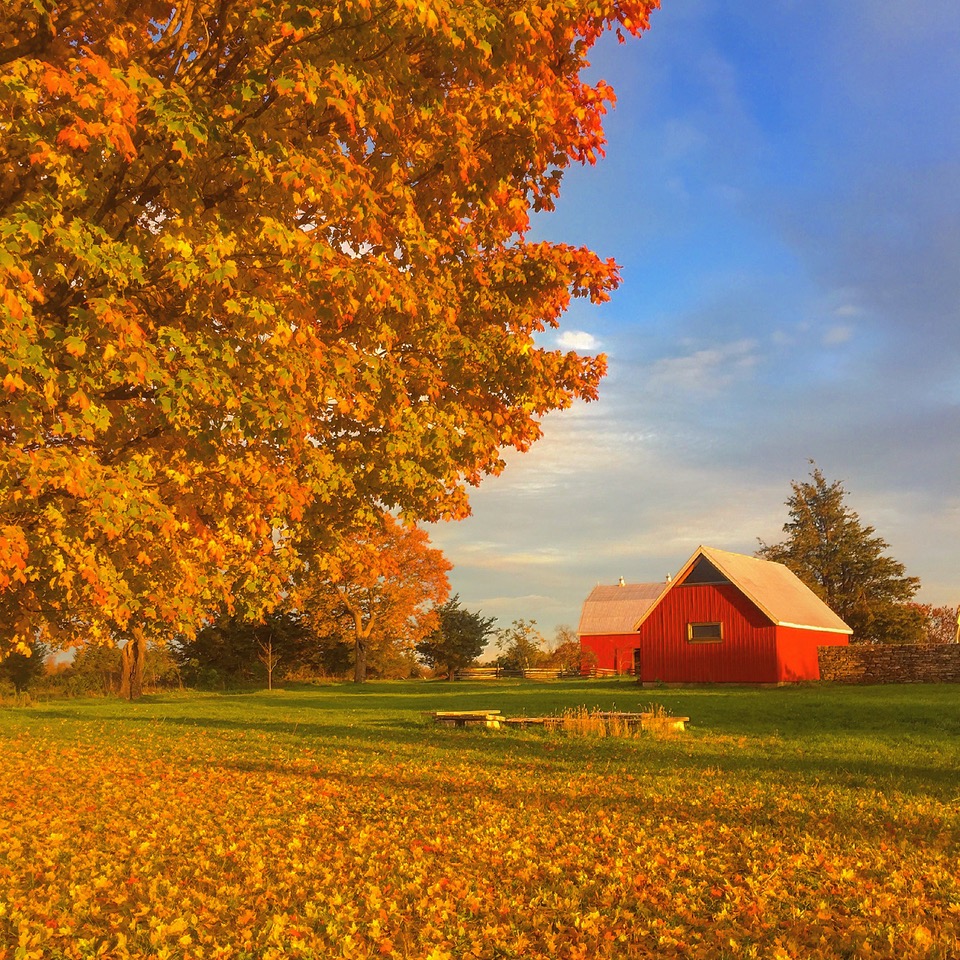 MEETING COVID-19 REGULATIONS:
Mask Required
Social Distancing will be maintained of 6ft
This will be updated as we get closer to the date of the event.
CONTACT
For Questions and Sponsorship Inquiries, email: [email protected]
Event Supported By: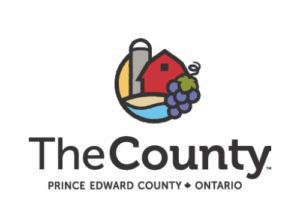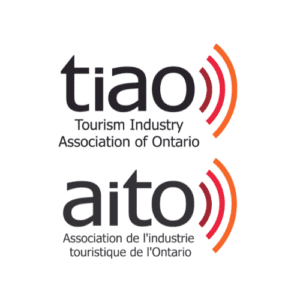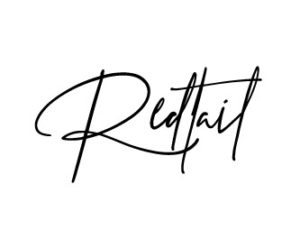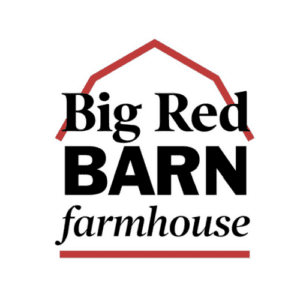 Communities Working Together