Lotus Hero Project
Transcending Trauma Through Child & Community Advocacy
Inspire, Navigate, Empower
Vision: To inspire and empower children and adults to be their own hero.
Mission: To improve the mental health of children and adults through art where trauma had been experienced. By collaborating with organizations, artists and professionals who invoke art, individuals develop skills to express their experience through creative expression so that their quality of life is improved and that they may be active contributors to society.
Art: A creative form of expression communicating feelings, thoughts or observations. Its various modalities include but not limited to are painting, music, dance, poetry, sculpture, photography, writing, storytelling, jewellery, street art, digital art and the various facets of therapies that incorporate art.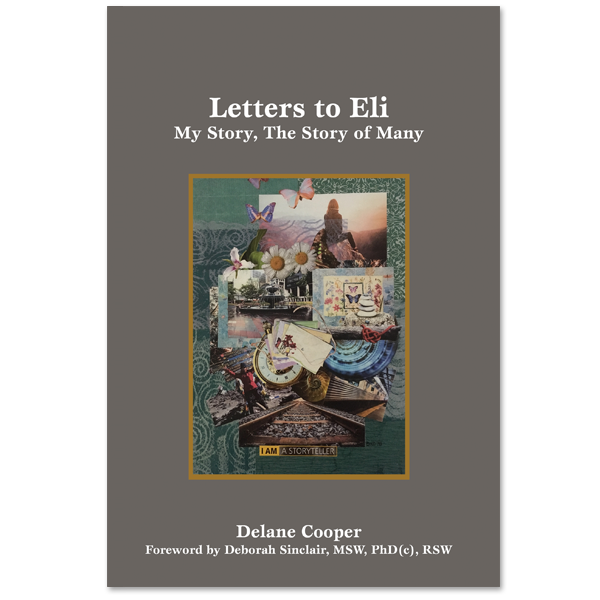 It's estimated that 1 in 3 girls and 1 in 6 boys are victims of CSA in North America
Letters to Eli will help you understand the journey victims of CSA must go through.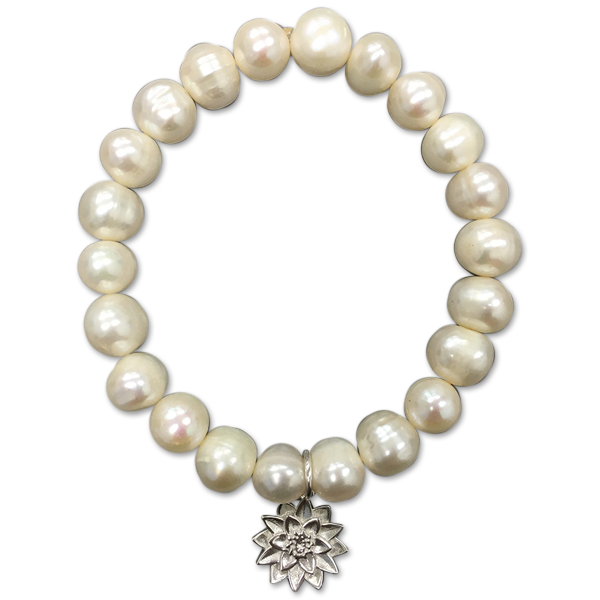 Odds are you know
a Lotus Hero
Proceeds from sales of the Lotus Hero Bracelet helps everyone break to silence.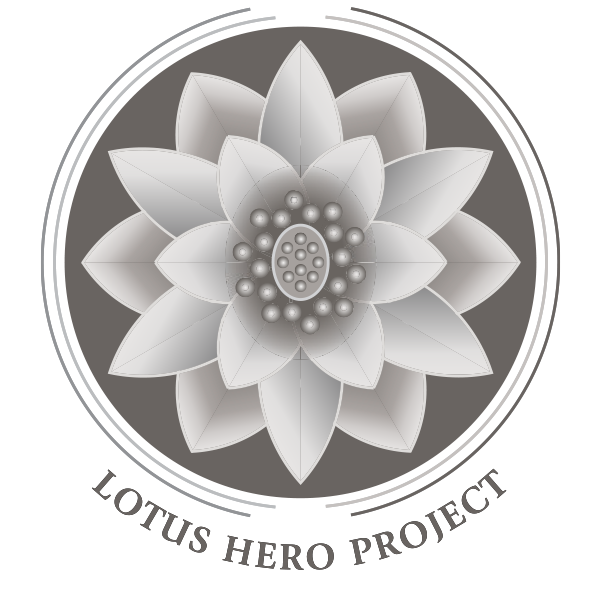 Help Us Help a
Lotus Hero Thrive
Proceeds from all donations will help support our first fundraising event, My Story the Story of Many.
"I attended the launch of Letters to Eli and had the pleasure of meeting the Lotus Hero Project team. They are clearly committed to help break the silence and build awareness for CSA victims through creative talks, hands-on workshops and its inaugural fundraising gala."
– Wendy Lamb. PhD(c)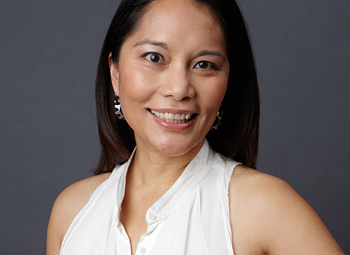 Delane Cooper
Delane is a jewellery designer, goldsmith, artist and storyteller who has a passion of giving back to her community. As a person of experience of child sexual abuse, Delane launched a series of talks called Breaking the Silence which led her and her colleagues to be founders of the Lotus Hero Project.
Learn More
Through DELANE, she has designed custom jewellery pieces for organizations such as the Canadian Women's Foundation and The National Ballet of Canada Turnout. After serving as President of the Metal Arts Guild of Canada and Executive Director of the Toronto International Jewellery Festival, she challenged herself in how could she give back in a meaningful way specifically to children and adults who are people of experience of child sexual abuse (CSA).
As a person of experience of child sexual abuse, Delane launched a series of talks called Breaking the Silence which led her and her colleagues to be founders of the Lotus Hero Project. Art has been an important vehicle for Delane to heal from her trauma and as such is a board member of the Toronto Art Therapy Institute in Canada. Her purpose for the Lotus Hero Project is to provide art therapy as a contributing form of therapy to communities in order to make a difference so individuals who have experienced CSA can discover growth, healing and love on the other side of their trauma.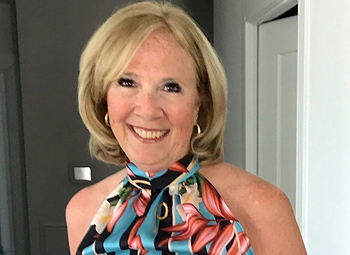 Jackie Eldridge
Jackie's interest in the Lotus Hero Project began when she attended the Breaking the Silence talk led by Delane Cooper – Delane's story resonated with her own. Jackie's passion for this project stems from her own experience of childhood sexual abuse and her desire to help others find their voice.
Learn More
With many years as an elementary school teacher, a teacher educator, university administrator, keynote speaker and coach, Jackie is passionate about inspiring teachers to be the best teachers they can be so they will be agents of change. Her work at Hearts and Minds Matter is grounded in her belief that schools must be safe, nurturing communities where teachers understand the most effective pedagogy so they can meet the needs of all of their students. Jackie believes that teachers are able to make a difference in the world when they are able to tap into their own understanding of self and others. Jackie's doctoral research on the ethics of care demonstrates her core value of the importance of caring connections in all of life's relationships. 
Jackie's research, teaching pedagogy and work with the Lotus Hero Project are framed by her knowledge that the experience of trauma is widespread among children and adults and that, collectively, we must find ways to give hope to those who need it the most. Jackie joined the Lotus Hero Project after attending an event called Breaking the Silence hosted by Delane Cooper.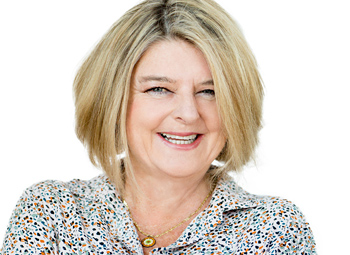 Elizabeth Kerr
Elizabeth is passionate about causes close to her own heart. Her role as a mentor to young females brought the issue child sexual abuse to the forefront. That and attending the Breaking the Silence talk where she listened to Delane and reconnected with Jackie – a former UWO classmate.
Learn More
Elizabeth Kerr is a gifted marketing and communications professional and publisher, specializing in project and product management within corporate, magazine (trade, consumer and custom) and book publishing environments. Her ability to deliver innovative business solutions from concept to completion in print and on-line can be attributed to a sound track record, a reputable client list, a high level of knowledge, and a personal commitment to excellence, integrity, and professionalism.
Elizabeth brings her passion about making a difference and delighting the client to every project. In addition to an H.B.A. (Economics) from the University of Western Ontario, Elizabeth holds a CAAP designation from the Institute of Canadian Advertising. Since 1983, she has served as a volunteer on a number of not-for-profit boards.