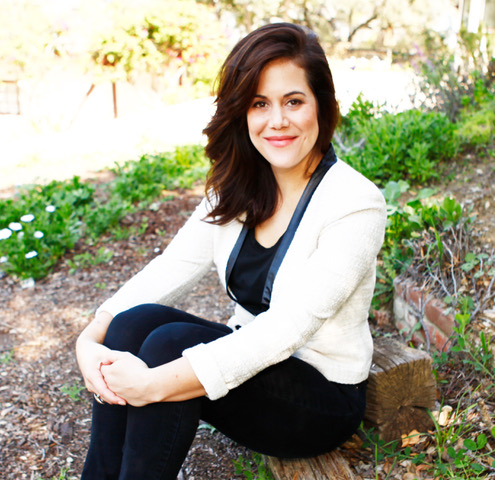 Date: January 16, 2020
Time: 7:00 p.m. – 9:00 p.m.
Location: Verity Club
DONATE/Minimum Suggested: $25.00
Presenter: Amatraya Wahbe
The Sacral Chakra is the 'Seat of the Inner Child', and it's also the home of our Creativity, Passion, and Sexuality.  Join us for a Soul-Healing Ceremony, where we'll journey deep into the Waters of the Sacral Chakra, to heal emotional, sexual, and childhood trauma and shame, in order to reconnect, re-parent and re-integrate our Inner Child – to unleash your passion and creative expression!
Amatraya is a Spiritual Healer, Teacher and Ceremonialist, who blends ancient and new age energy medicine, from multiple cultures and disciplines.  She holds powerful space for healing soul-level trauma, helping others to not only heal their deepest wounds, but to reclaim their power and thrive in their highest Truth.  She works out of her private Spiritual Healing Temple – Soul Space Toronto.