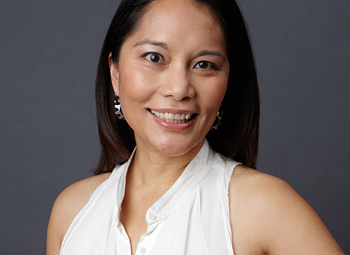 Date: June 19, 2020
Time: 7:00 p.m. – 9:00 p.m.
Location: Verity Club
Fee: $50.00
Presenter: Delane Cooper
Do you look outwardly for inspiration and motivation? Have you ever considered that the person who inspires the best you is actually you? In this workshop, you are invited to nurture your inner hero through writing and imagination exercises so you may become the teller of your own hero story.
Delane Cooper is a storyteller, custom jeweller and visual artist. She is author of Letters to Eli, My Story, The Story of Many, a memoir of a stolen childhood and how self-compassion allows her to show up every day as an adult. As a storyteller and goldsmith, Delane writes a story to accompany each piece of jewellery she creates.