Forging Community
with Meaning and Opportunity for Everyone
Art + Art Therapy
When Self-expression Has No Roadmap
The Lotus Hero Project supports various modalities of art and in particular art therapy in the healing process from childhood trauma since art therapy combines the creative process and psychotherapy, facilitating self-exploration and understanding where thoughts and feelings can be expressed that would otherwise be difficult to articulate.
Net proceeds generated from Lotus Hero Project events will support three important and diverse projects locally and internationally. Locally, we have identified the Native Women's Resource Centre of Toronto so we may assist in the healing of their clients through art therapy whether workshops or specific programming. With the Toronto Art Therapy Institute, an awarded graduate will receive seed money to implement their thesis in art therapy with an approved registered organization such as a not for profit, hospital or school.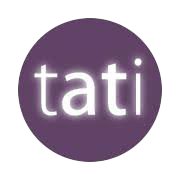 The Toronto Art Therapy Institute
(TATI)
The Toronto Art Therapy Institute was established in 1968 by Dr. Martin Fischer, one of the early pioneers in the field. He first used art therapy in his work at an Ontario hospital in 1947. He actively promoted its development as a form of therapy until he died in 1992. He was also instrumental in the founding of the Vancouver Art Therapy Institute and the Phoenix Art Therapy Institute. Dr. Fischer gave lectures and taught at the University level in Canada and the United States and also had an international reputation as lecturer and workshop leader.
During his lifetime, he was internationally recognized for his contribution in the fields of residential treatment for severely disturbed children and adolescents and a pioneer in group therapy in Ontario and the development of art therapy as a profession through his activities with the Toronto Art Therapy Institute as founder and first president of the Canadian Art Therapy Association.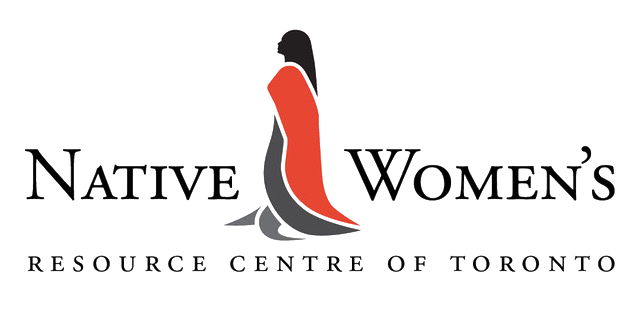 Native Women's Resource Centre of Toronto
(NWRCT)
The Native Women's Resource Centre of Toronto directly supports thousands of Aboriginal women and their families every year. Our work and direction is guided by the Seven Sacred teachings: Wisdom, Love, Respect, Bravery, Honesty, Humility, and Truth. Our teachings, traditions, and cultures inform all of our activities. The NWRCT is a registered charity funded by government programs as well as public and private donations.
The Native Women's Resource Centre of Toronto (NWRCT) began when a dedicated group of Aboriginal women recognized the need for a gathering place in Toronto where Aboriginal women could share resources, support one another, and practice their traditional ways. In 1985, this vision resulted in the downtown basement office that affectionately became known as "The Pit."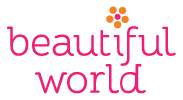 Beautiful World Canada
(Beautiful World)
Beautiful World works with local partners in Uganda, Rwanda, and Sierra Leone to improve the lives of girls living in poverty, through the power of education. 
Beautiful World and the Lotus Hero Project have partnered to support Nyaka, a local organization located in Uganda. Sexual and gender-based violence (SGBV) is a big issue in southwestern Uganda, as it is throughout the world. Nyaka's SGBV program, EDJA, was launched in 2015 by Tabitha Mpamira. EDJA take a holistic, multi-faceted approach to advocating for survivors of SGBV. From individualized care and counselling to community-wide educational programming and advocacy work, we ensure survivors receive the care they need and communities learn how to end SGBV.